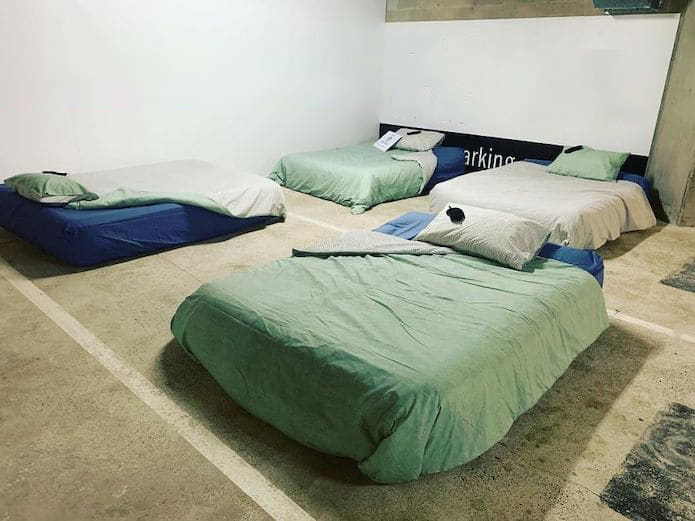 Homelessness is an issue that affects every major city in the world. It can be the result of many social and economic factors and it is devastating to those who experience it.
Now, a new charity in Brisbane, Australia is seeking to help the homeless with an innovative idea. Called Beddown, this organisation is transforming parking lots into safe havens for the homeless at night.
Read the full article from Interesting Engineering Today by clicking below.
Support Our Cause
We believe everyone deserves a bed to sleep in.
Help Beddown provide rest and shelter to more people on the street by donating a mattress or becoming a volunteer.
Comments are closed.