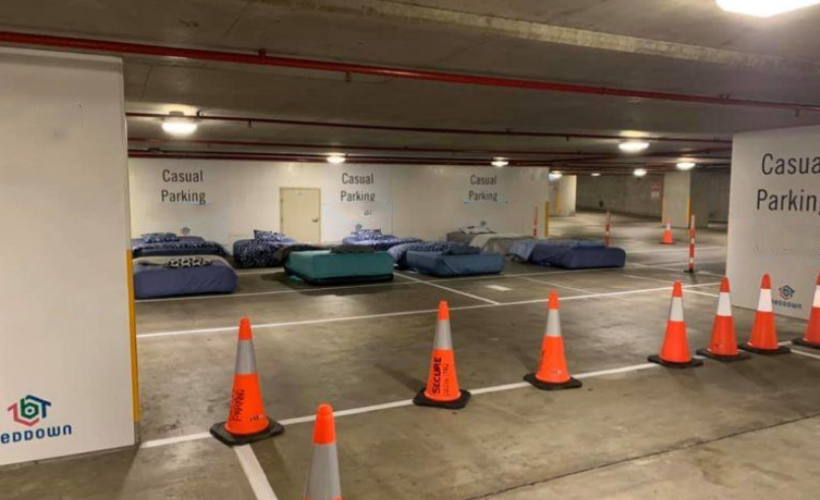 Millions of people around the world sleep on the streets of cities because they cannot afford better. It is a situation that worries and that has a strong impact on the people who find themselves in this situation. For this reason, there are numerous NGOs that are dedicated to finding solutions for these people and that on many occasions serve as a link between the homeless and local governments.
An Australian NGO called Beddown has started a project to use public spaces to accommodate people living on the streets. Leading the way is Norm McGillivray, a man whose father ended up sleeping on the street after suffering a paralysed stroke that ruined his business. He passed away when Norm was only 11 years old, so he has decided to focus his efforts on helping those who are going through a similar situation.
Read the full article from Lavanguardia Today by clicking below.
Support Our Cause
We believe everyone deserves a bed to sleep in.
Help Beddown provide rest and shelter to more people on the street by donating a mattress or becoming a volunteer.
Comments are closed.