Activate
Our venues are activated in to pop-up accommodation to provide beds for our guests
Collaborate
We collaborate with other awesome service providers which allow our guests to get access to a range of complementary services
Communicate
We encourage our guests to have a yarn and positively connect with each other and our volunteers
Beddown
Our guests Beddown for the night knowing they are safe, secure and comfortable
Everyone Deserves a Bed to Sleep in.
Over 8,000 vulnerable people across Australia sleep rough every night. In 2018 we don't think that this is acceptable.
Beddown looks to address this issue by providing pop-up accommodation in underutilised spaces.ng this video on www.youtube.com</a>, or enable JavaScript if it is disabled in your browser.</div></div>
Acts of kindness.
Every night in addition to the nightly pop up's we will endeavour to host a space in the car park with services to help repair quality of life.

116,427
People who are homeless across Australia with over 8,000 people who sleep rough every night. These are people who do not have a bed to sleep and have to sleep on the street, on benches and under bridges. We don't think this is acceptable in 2019. We believe everyone deserves a bed to sleep in.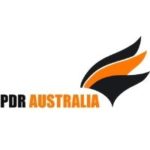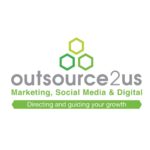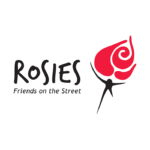 Previous
Next