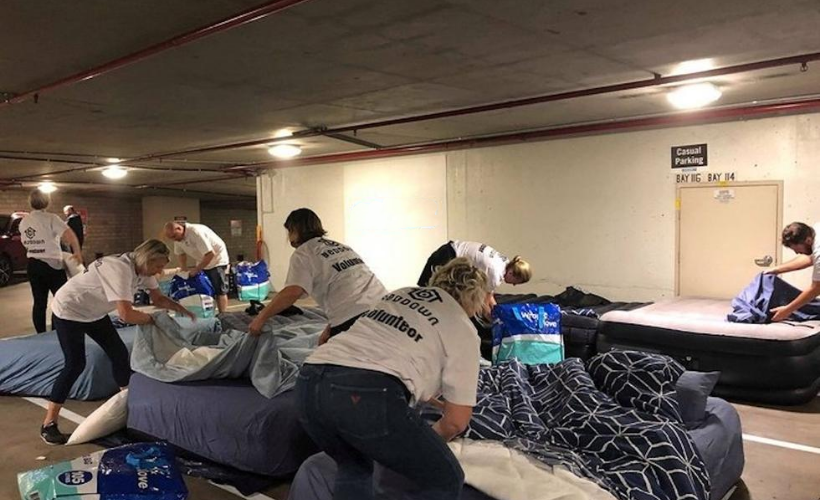 With the arrival of the cold season, the homeless are the most vulnerable. Beddown is an Australian organisation that uses spaces used during the day but unused at night to reuse them and serve as overnight accommodation for the homeless in the country. Thus, as the foundation itself tells us, they have started their project with car parks, because they are spacious, protected and safe spaces, as well as accessible and that protect the most disadvantaged from the cold.
Read the full article from Telecinco Today by clicking below.
Support Our Cause
We believe everyone deserves a bed to sleep in.
Help Beddown provide rest and shelter to more people on the street by donating a mattress or becoming a volunteer.
Comments are closed.