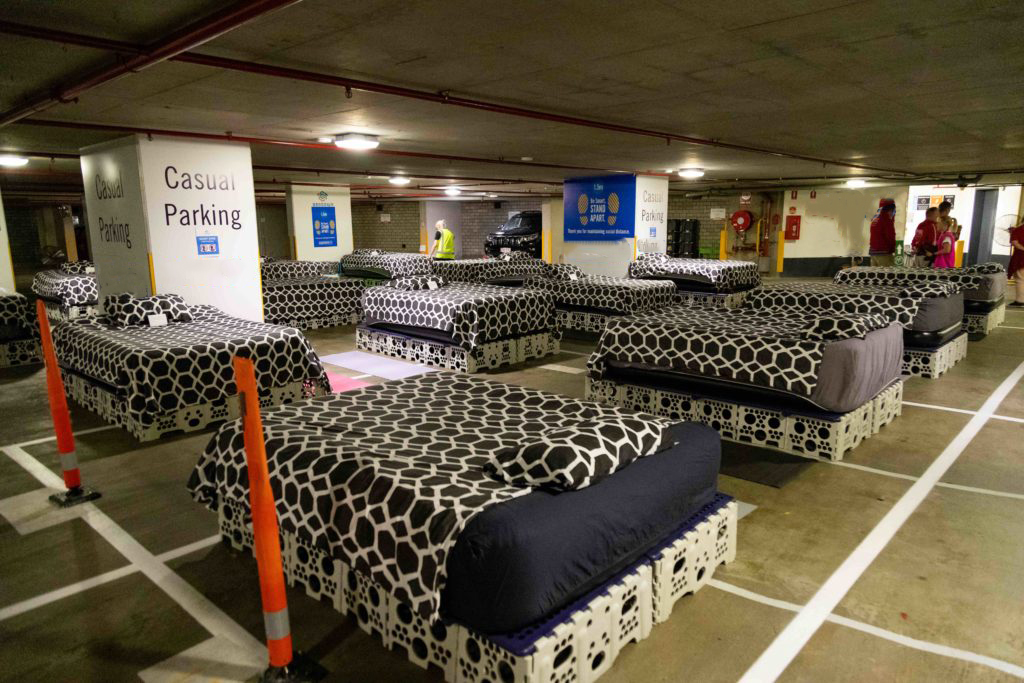 In Australia, a new initiative aims to transform parking spaces unused at night into ephemeral reception spaces for homeless people. The non-profit organisation Beddown, created last year in Australia, offers an innovative and ingenious concept for providing a bed for homeless people: creating reception spaces in empty parking lots overnight.
Read the full article from Metro Today by clicking below.
Support Our Cause
We believe everyone deserves a bed to sleep in.
Help Beddown provide rest and shelter to more people on the street by donating a mattress or becoming a volunteer.
Comments are closed.