Our Board are responsible for the governance and stewardship of the organisation in Australia. Each Board member brings a diverse range of skills, expertise and experience to their role, and meet regularly throughout the year.
Grant Harrod – FAICD, MBA (MGSM), BA (UNSW)
Chair
Mr Grant Harrod is a highly experienced senior executive having held a number of senior management roles, including 18 years as Chief Executive Officer and Managing Director for publicly listed and unlisted companies, including Countrywide Foodservice, Pro Pac Packaging, LJ Hooker Group, Salmat and Corporate Express. Industry experience includes, packaging, real estate, business & marketing services, franchising, distribution, manufacturing, retail and information technology.
Having recently transitioned to non executive, Mr Harrod is NED Board Director for Countrywide Foodservice Distributors Ltd and Online Media Holdings Ltd, and Advisory Board member for proptech start ups, Our Property Pty Ltd and Realy Pty Ltd.
Mr Harrod has an MBA from Macquarie University's Graduate School of Management, a BA in Political Science from the University of New South Wales and is a Fellow of the Australian Institute of Company Directors and is now welcomed to the Beddown Board as Chair.
Natalie Rayment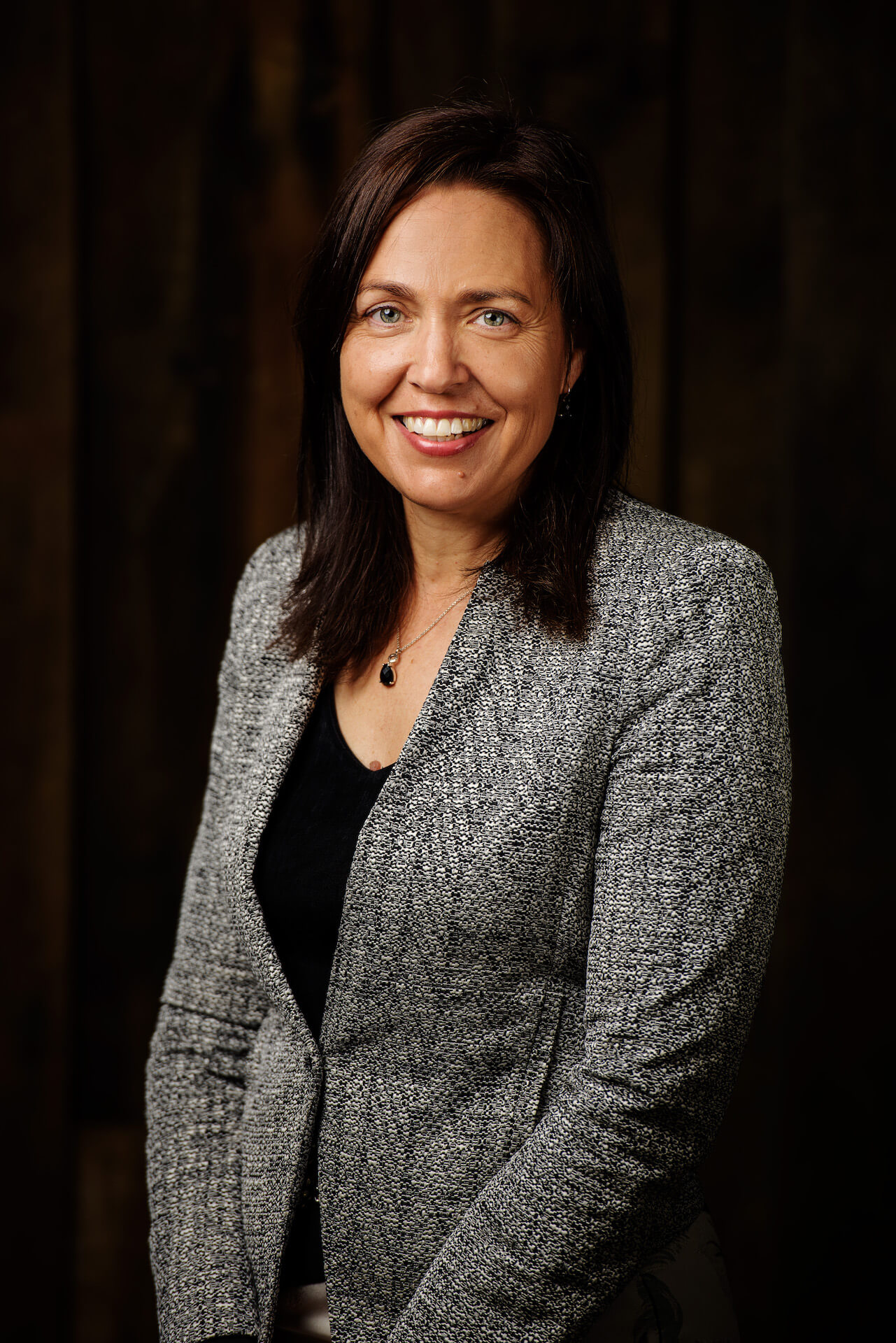 Deputy Chair
Natalie Rayment is a highly experienced Town Planner and trusted advisor on residential, commercial and community development projects and policy in Queensland, having practiced in senior roles in local and State government and the private sector. 
Natalie is an Executive Director of Wolter Consulting Group, a privately owned planning, design and survey practice in Brisbane, one of the largest and most dynamic planning firms in Queensland. Driven by a passion for quality of life in our cities and regions, Natalie co-founded YIMBY Qld, a not-for-profit public interest organisation advocating for good development that makes for better living. 
Currently holding the position of Chief Executive Officer of YIMBY Qld, Natalie is regularly called on for public speaking, news and radio interviews and has grown the YIMBY movement in Australia to now include Qld, Victoria, Sydney and Perth. Natalie holds an MBA (Executive) from the University of Queensland and a Bachelor's degree and Graduate Diploma in Urban and Regional Planning from QUT, graduating with Distinction. 
Natalie is a respected industry representative on the Property Council Qld's Retirement Living Committee, Deputy Chair of the HIA's Qld Planning Committee and welcomes the opportunity to join the Beddown Board as Deputy Chair.
Peter Anson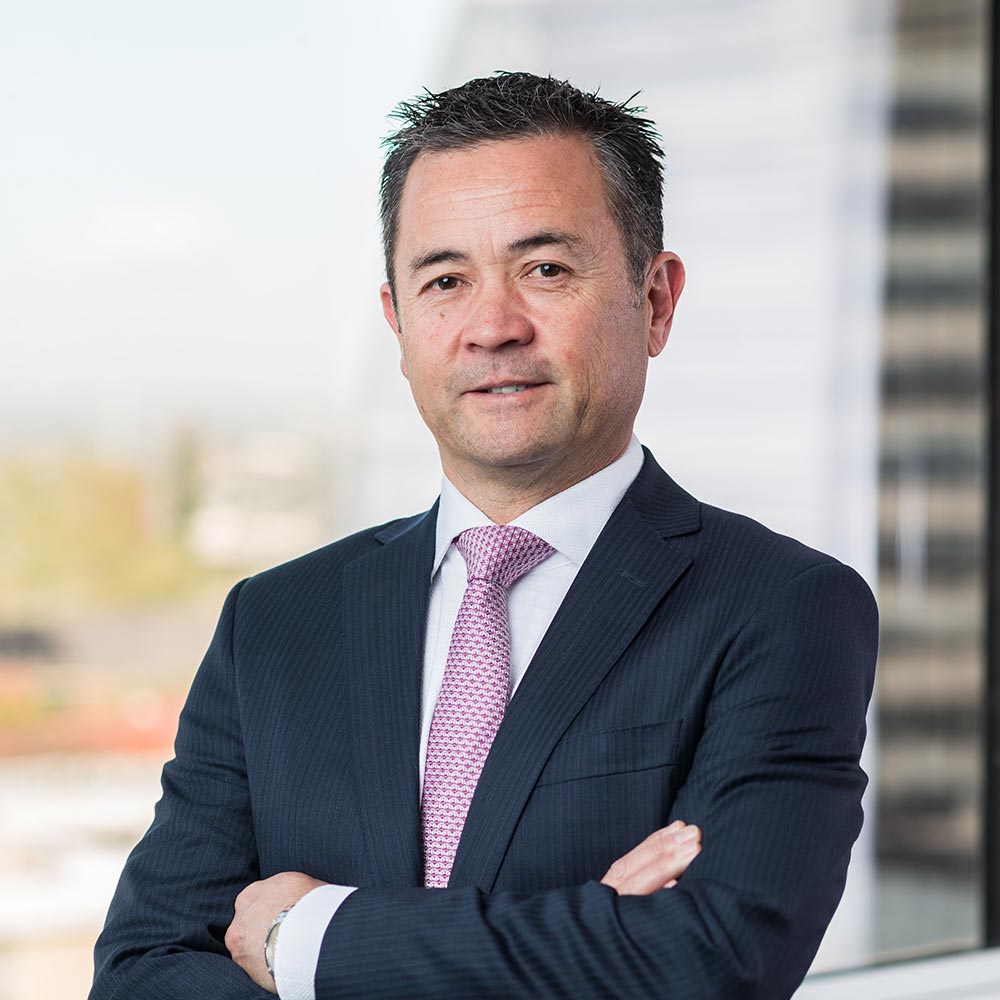 Non Executive Director
Peter is the CEO & Managing Director of Secure Parking where he commenced in April 2018.
He has extensive experience working within private and ASX listed technology & service companies across Australia, New Zealand, Asia and the United Kingdom.
The focus of his previous roles has been the provision of Business-to-Business Services including Marketing Communications, e-Commerce, Data Insights & Analytics, Information Technology, Business Process Outsourcing, Digital Communication Solutions and Software as a Service. Specific market sectors spanned Banking and Financial services, State & Federal Government, Retail and SME.
Peter studied at Harvard Business School where he graduated from the Advanced Management Program (AMP186) in 2015. Peter is welcomed to the board of Beddown as a Non Executive Director.
Bruce McLean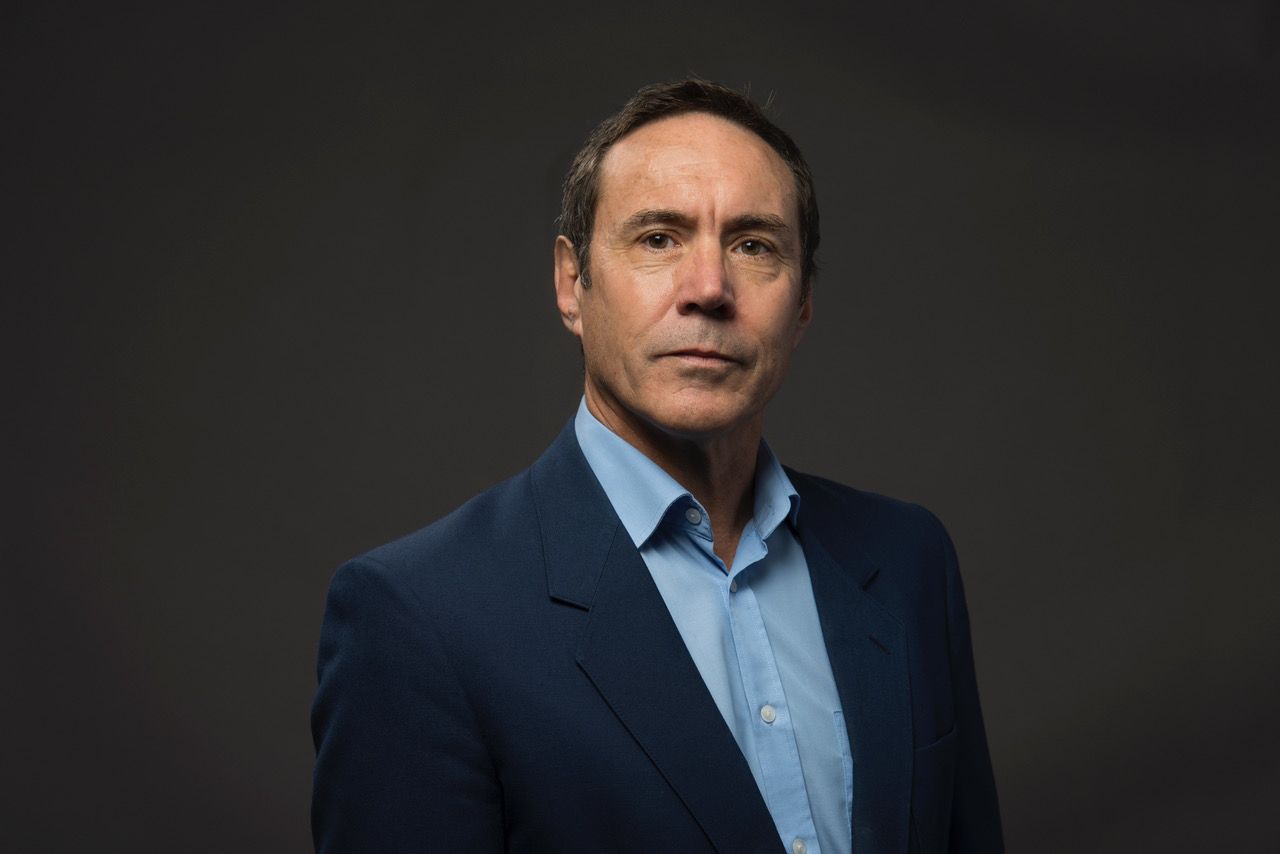 Company Secretary / Public Officer
Bruce McLean is an experienced executive manager and accountant, having held CFO, Company Secretary, treasury, product and customer management positions for the past 30 years.
This experience was built in listed Public and unlisted companies in the Financial Services industry including Suncorp, FIIG and Indue; in hospitality and in Not-For-Profits.
Bruce brings prior experience in governance and administration in the Charitable Institution space, having been CFO and Company Secretary at the Queensland Manufacturing Institute. A keen SCUBA diver, he has regular involvement in underwater Citizen Science projects at operational and administrative levels and is active in the diving community. Bruce holds an MBA from Deakin University and a Bachelor's degree in Business from QUT, and is a CPA.
Norm McGillivray
Founder / Non Executive Director
Originally from the UK, Norm's background has seen him work in the Automotive Industry for Jaguar and Land Rover working on efficiency improvement supply chain management programs.
In Australia, Norm has worked in Industry, Government and the Not-for-Profit sectors in senior roles. His last role saw him leading digital transformation, developing Australia's first dedicated business video platform Vuable (pronounced viewable).
Now Norm is challenging conventional thinking to address the social issue of homelessness here in Australia as he looks to implement his mission of 'everyone deserves a bed to sleep in.' through an innovative model of space utilisation to create pop-up accommodation and collaboration to change and save the lives of our most vulnerable people.
Norm studied at Coventry University where he graduated from the Engineering Business Management Program with a Master's Degree.