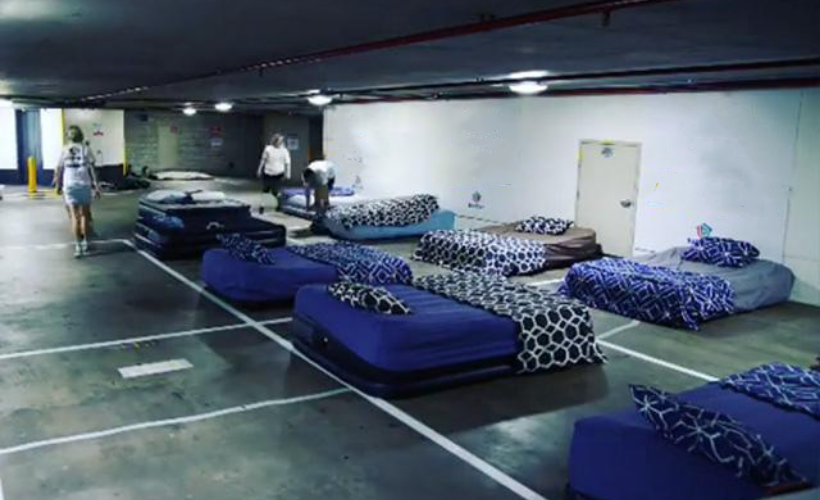 The non-profit organization Beddown, uses parking lots occupied during the day and vacant at night to turn them into temporary accommodation for the homeless. The incredible initiative was started by Norman McGillivray, a man who has been personally touched by the cause of the homeless.
His father died on the streets of London after suffering a stroke and then found himself homeless in the 1970s. Norman had this brilliant idea when he walked into a shopping center in Australia and noticed that when he parked the parking lot was almost empty. He then saw the potential for using space, especially at night, when parking lots are empty and vacant.
Read the full article by GOLEM13 by clicking below.
Support Our Cause
We believe everyone deserves a bed to sleep in.
Help Beddown provide rest and shelter to more people on the street by donating a mattress or becoming a volunteer.
Comments are closed.