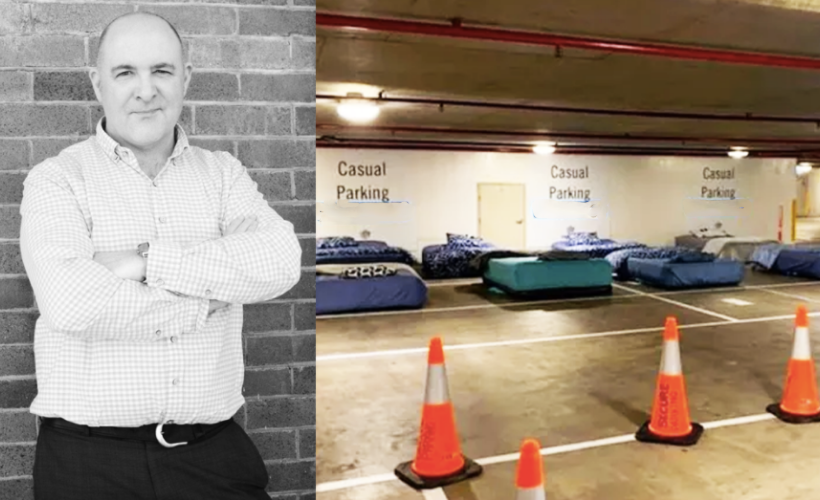 As every year, the return of winter is accompanied by a recurring social problem: how to help the homeless to cope with the cold? Australian Norman McGillivray simply turned the problem around: you just need to occupy the unoccupied spaces.
A hotel for everyone. If he were aware of recent figures, Abbé Pierre would certainly turn in his grave: to date in France (source INSEE 2013) around 150,000 people are homeless. And in 2018 alone, 566 people officially died on the streets (the total number, unofficially, would be closer to 3,000). France, from this point of view, is no exception. And even in Australia, where the heat is more intense in summer, the homeless are not better off
Read the full article by DETOURS by clicking below.
Support Our Cause
We believe everyone deserves a bed to sleep in.
Help Beddown provide rest and shelter to more people on the street by donating a mattress or becoming a volunteer.
Comments are closed.