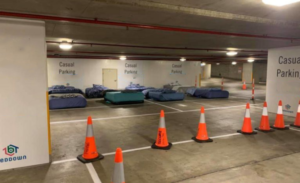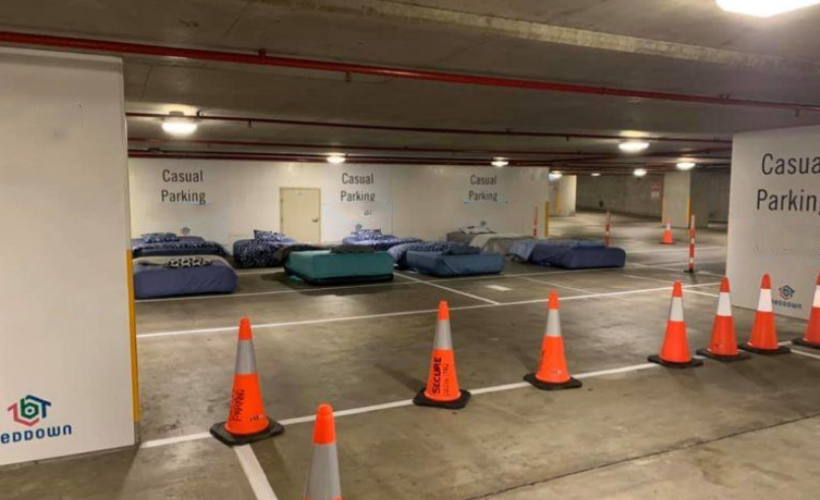 Spending nights on the streets is not an easy task. There is no comfort or security, in addition to the climate that can make you sick or even result in death.With this in mind a foundation came up with an idea: Transform a parking lot into a safe place at night for those who need it.
The Australian organization Beddown contacted the operator called 'Secure Parking'. When they reached an agreement, they launched a test in Brisbane.
They spread out dozens of beds with everything they needed, such as sheets, pillows, and duvets, in a parking lot that was not used at night.
The project also aims to ensure that whoever occupies one of these beds has access to the on-site toilets, as well as assisting them with medical consultations, dentists, stylists, and new clothing to help them start a new life.
Support Our Cause
We believe everyone deserves a bed to sleep in.
Help Beddown provide rest and shelter to more people on the street by donating a mattress or becoming a volunteer.
Comments are closed.