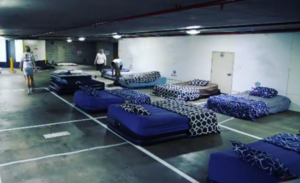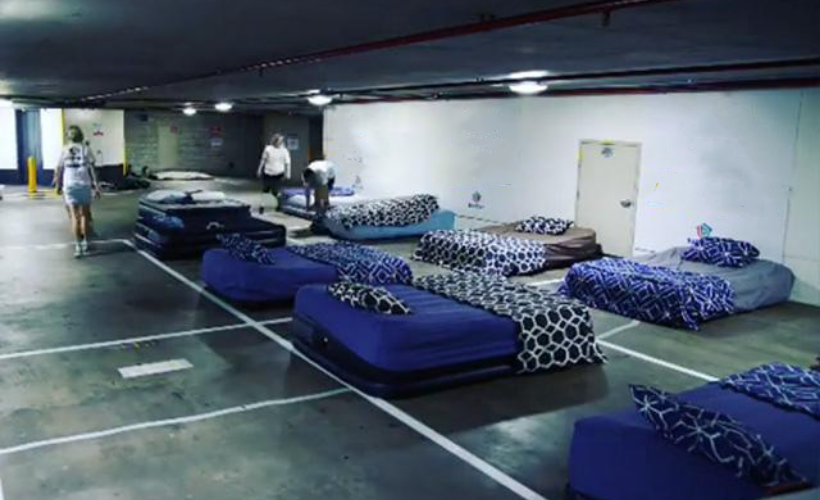 The Australian Beddown Foundation came up with the concept of converting a parking lot into sleeping quarters for the homeless.
As a result of this, the foundation was able to contact the landlord, 'Secure Parking,' and they came to an arrangement to use the parking lot for vehicles during the day and position beds at night so that the homeless could sleep under a safe and comfortable roof.
Beds with sheets, pillows, and duvets could be accommodated in this manner. They were given new clothes and given access to medical, dental, and stylist facilities.
Furthermore, they are allowed to use the public parking lot's restrooms and showers.
Support Our Cause
We believe everyone deserves a bed to sleep in.
Help Beddown provide rest and shelter to more people on the street by donating a mattress or becoming a volunteer.
Comments are closed.