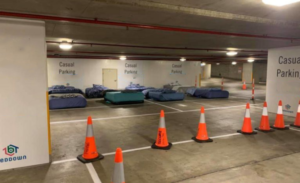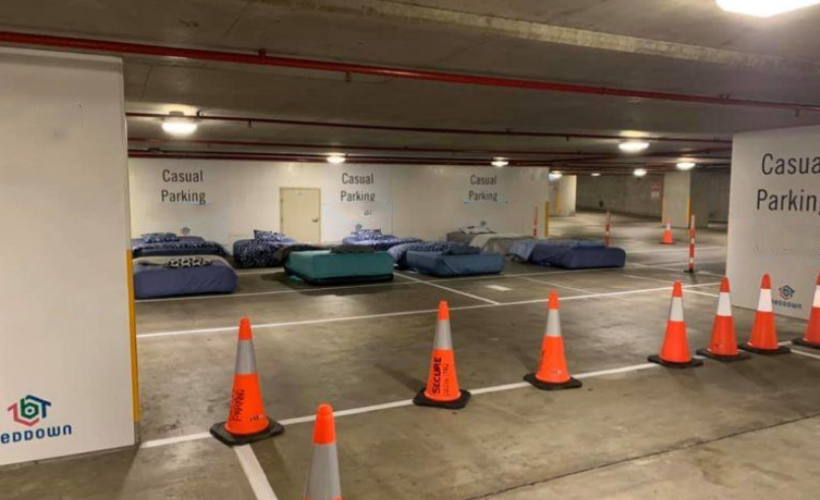 In Brisbane, Australia, a foundation called Beddown set out to employ strategies for a very noble cause, benefiting those most in need, where the homeless were primarily thought about.
The organisation originally from Australia, contacted the operator Secure Parking, to allow it to place beds in a public parking lot in Brisbane, so that the homeless would have somewhere to go at night to rest in a safe place.
Full article from Tribuna Today
Support Our Cause
We believe everyone deserves a bed to sleep in.
Help Beddown provide rest and shelter to more people on the street by donating a mattress or becoming a volunteer.
Comments are closed.