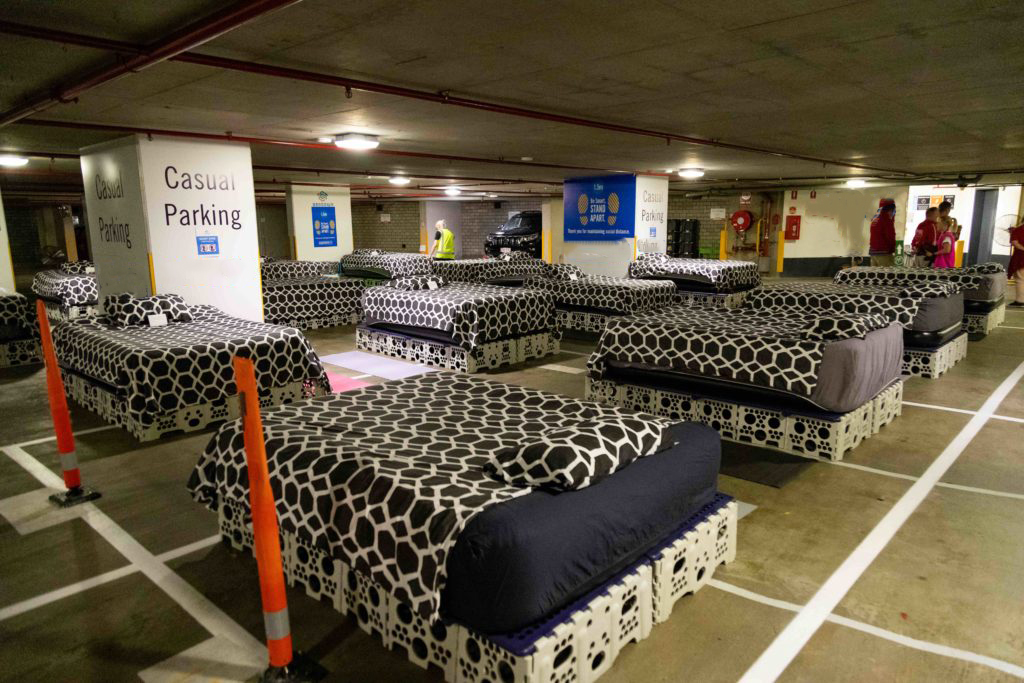 Homeless people are people who do not have a roof for shelter. Their mattresses are cardboard-covered sidewalks and storefronts. They even often make park benches a place to lie down. Living conditions like this are certainly far from ideal. Seeing these dire conditions, Beddown, a charity community in Australia decided to intervene. They make a temporary shelter or shelter using the empty space at night. Indoor parking, for example.
Read the full article from Merdeka.com Today by clicking below.
Support Our Cause
We believe everyone deserves a bed to sleep in.
Help Beddown provide rest and shelter to more people on the street by donating a mattress or becoming a volunteer.
Comments are closed.