We want to provide the homeless with a safe, secure and comfortable place to get a great night's sleep and to repair their quality of life.  We are currently looking to set Beddown up as a charity for the homeless and you will be able to claim tax deductions in the future. But until then, please look at the options to purchase items for the homeless.
If you would like to purchase items such as beds, linen and any other equipment please contact us to discuss how you can help.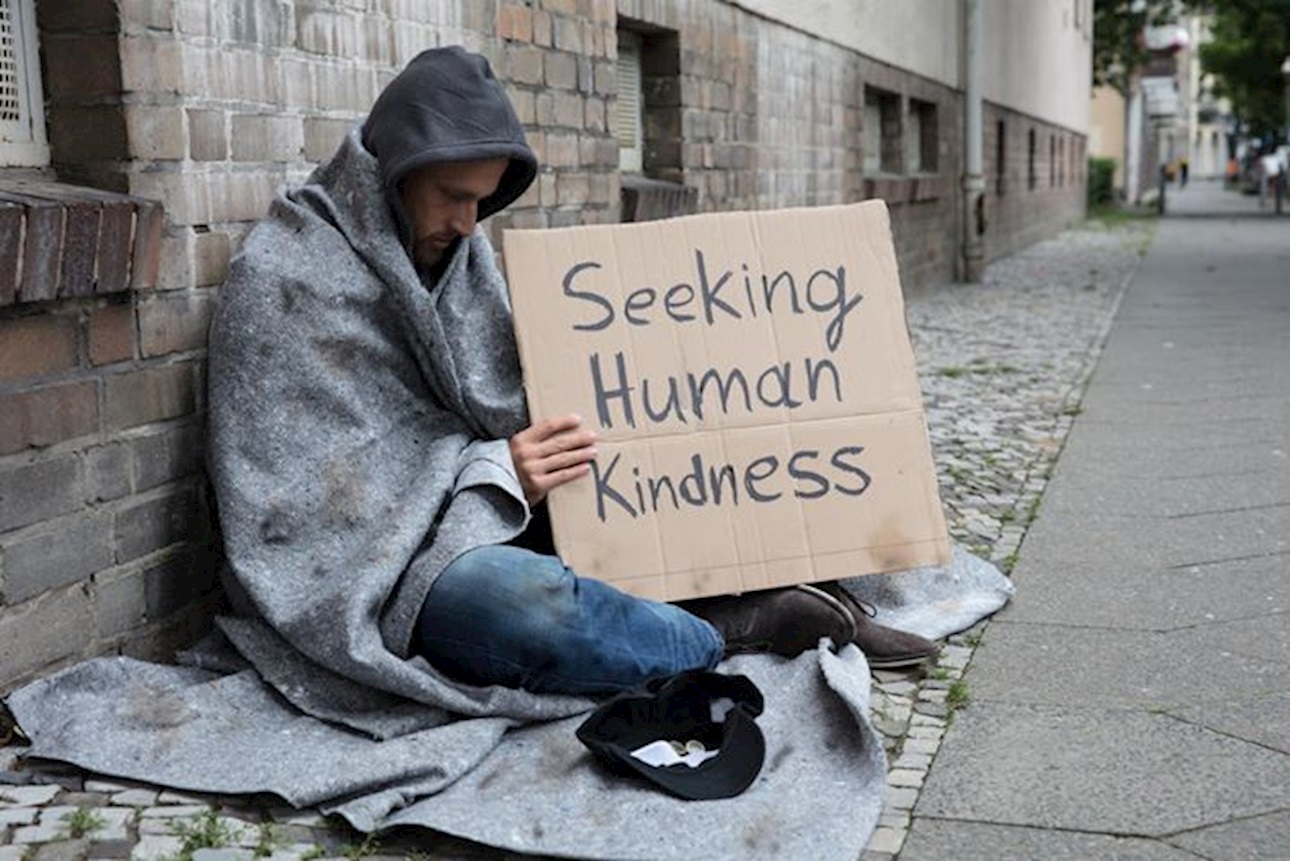 Urgent Cry for Help – A Charity for the Homeless Needs Donations
Dear Loyal Friends, I need you to read this post in full. This is our urgent cry for help. I want you to understand exactly why our charity for the homeless desperately needs you to chip in tonight. It's crucial that we raise these funds.
FAQs
Building a life of quality is our main aim and changing peoples lives. Here are some answer regarding contributing to Beddown.
Why does Beddown need your Donation?
We believe everyone deserves a bed to sleep in and in 2019 when over 8,000 people across Australia have to sleep rough on the streets, on benches and under bridges, this is unacceptable to us.
Beddown looks to provide the homeless with a safe, secure and comfortable environment to provide bed to sleep in for the night. To allow us to deliver our service we need support that allows us to purchase our core items such as beds, linen and chairs that allows us to deliver our services that provide comfort and connect and helps us both repair the quality of life and build a life of quality of our homeless.
Where will my money go?
First and foremost – the money will go towards repairing the quality of life of the homeless. Everything we do is about providing and delivering our services to our guests.
We are transparent with how we spend your donation. We anticipate 10-15% in every dollar will be used to cover the costs associated with being able to deliver our services (Rent, Wages, Auditing, etc) Without those things we couldn't do what we do. Our promise to you as a donor is, we use every dollar to help us deliver a great night's sleep in your name.
How can my donation make a difference?
There are over 8,000 people who do not have a bed to sleep in tonight, with your support we can really start to make a massive difference and start to change this for the better. It truly shows that together, we make a difference.
Here's how your donation can make a difference:
$25 Your contribution will help us purchase items such as chairs, pillows, sheets for our guests for comfort and connection.
$50 Bringing our guests a bed which is as close to the real thing is our goal and aim. This will help us to purchase items such as Doona's  and Donna covers.
$80 Helps us provide a comfortable mattress for our guests to access for a night.