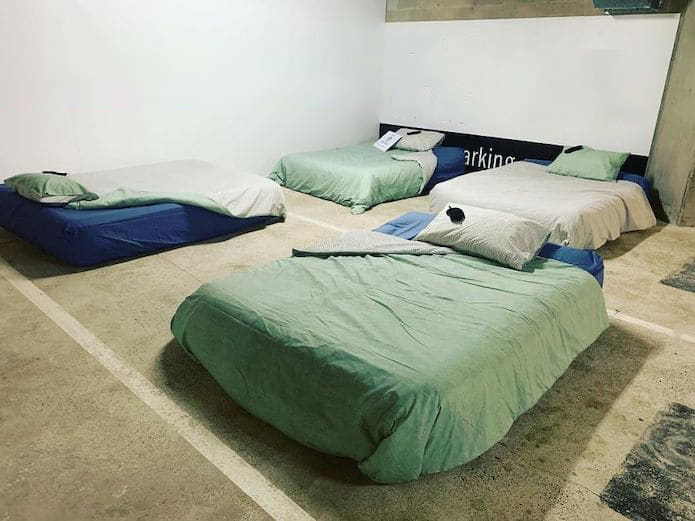 As the cold is about to make a comeback, like every year, we will hear that there is not enough space in the shelters to accommodate all the homeless … Yet there are solutions. For example in Australia where the Beddown foundation has invested in an underground car park to transform it into a comfortable dormitory.
Read the full article by POSITIVR by clicking below.
Support Our Cause
We believe everyone deserves a bed to sleep in.
Help Beddown provide rest and shelter to more people on the street by donating a mattress or becoming a volunteer.
Comments are closed.