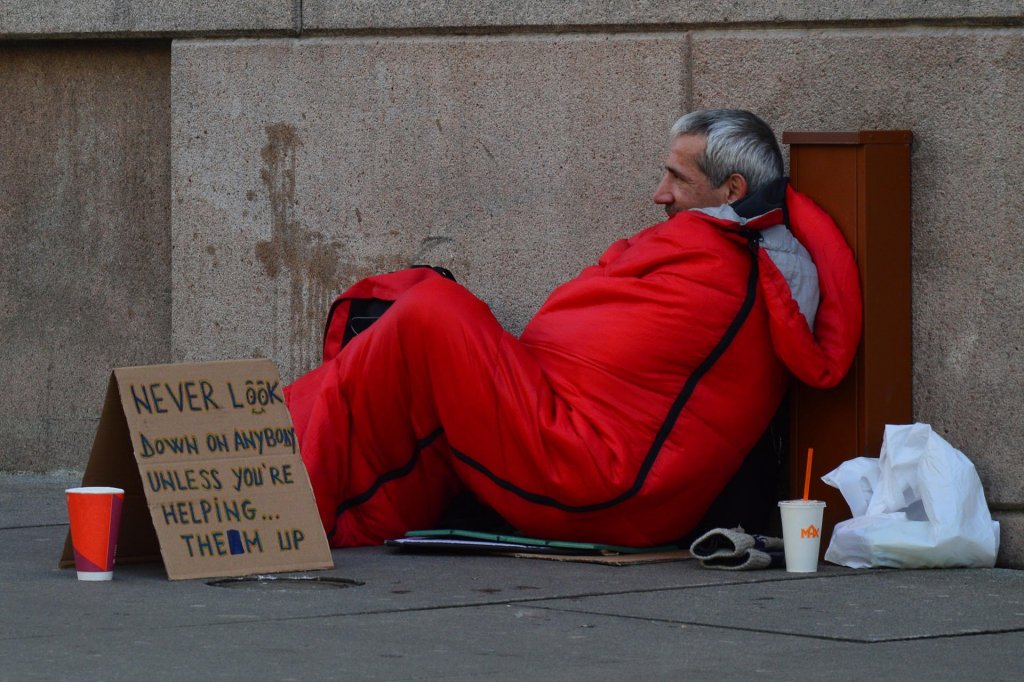 The Greens say there is a "housing crisis" in New South Wales. While speaking policies to promote affordable housing ahead of this month's state election, NSW Greens MP David Shoebridge tweeted: "In NSW homelessness has jumped by more than 30 per cent in five years". Is that number correct? RMIT ABC Fact Check takes a look.
Read the full article from ABC News Today by clicking below.
Support Our Cause
We believe everyone deserves a bed to sleep in.
Help Beddown provide rest and shelter to more people on the street by donating a mattress or becoming a volunteer.
Comments are closed.