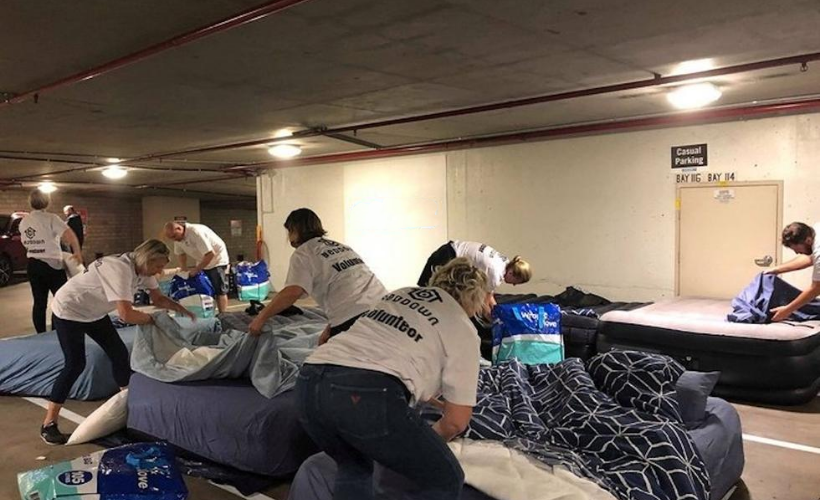 This non-profit Foundation created by the Australian Norman McGillivray, has as its main objective, to offer people living on the streets, a refuge where they can spend the night, however, it is not only a project that provides spaces to sleep, but also of laundry services, showers, food and health care.
It all started when McGillivray parked in a practically empty parking lot and realized the incredible dimensions of these, as well as the potential they could have to fulfill the function of refuge, all this, together with the more than 116 thousand people in Australia who do not have a home.
Read the full article from Unnimedios Today by clicking below.
Support Our Cause
We believe everyone deserves a bed to sleep in.
Help Beddown provide rest and shelter to more people on the street by donating a mattress or becoming a volunteer.
Comments are closed.