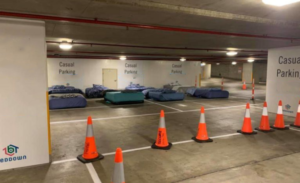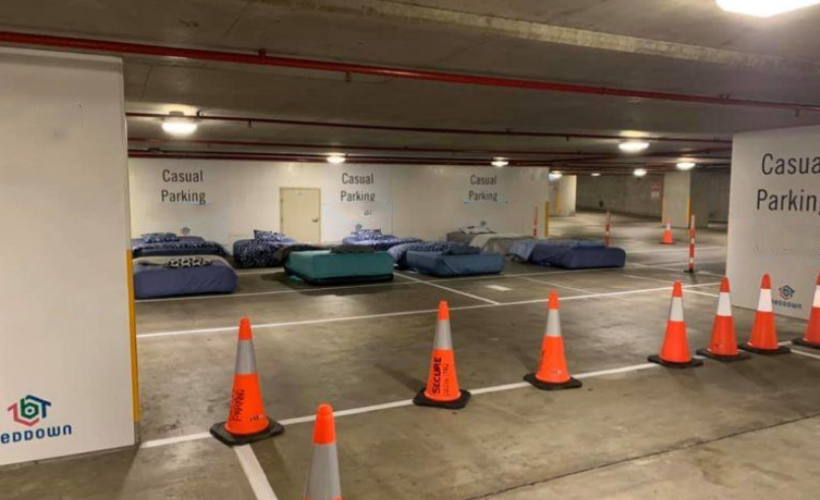 Those who once lived a normal life now sleep on the pavement, surrounded by cardboard boxes. They compete with one another for quiet places to spend the night. Low temperatures and a lack of food also cause them to lose their battle for survival.
Sleep deprivation and deplorable living conditions plague many homeless people. Depression, diabetes, hypertension, obesity, and memory loss are all symptoms of this. Sleep deprivation can also affect memory, leading to the use of drugs or alcohol as a coping mechanism. Attacks and robberies are a persistent threat to homeless people.
Following the change, a charitable group became involved in the difficult situation of citizens. They were well aware that all of them had not deserved their misfortune. They wanted to enlist the assistance of one of the Australian operators to help them realize their dreams of being homeless. The action drew in a significant number of volunteers. When the project was over, a two-week trial period began.
Norman McGillivray, the founder of the Beddown charity, had a brilliant idea while walking through an empty parking lot late at night. Why not use it as a shelter, he reasoned? He made a series of estimates and plans to help him put the idea into action.
Following talks, Secure Parking, one of the country's largest parking companies, agreed to provide one of their car parks in Brisbane. This is where Beddown has established a homeless shelter. The parking lot's underutilized space was put to good use.
The charity's mission is to seize parking spaces that are only used during the day and convert them into homeless shelters at night.
Beddown provides more than just shelter to the poor. It also offers a variety of facilities to its tourists. Doctors, nurses, dentists, and hairdressers pay them visits. The homeless were given fresh clothing and given access to the restroom by volunteers.
Support Our Cause
We believe everyone deserves a bed to sleep in.
Help Beddown provide rest and shelter to more people on the street by donating a mattress or becoming a volunteer.
Comments are closed.