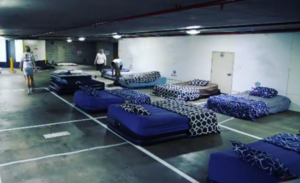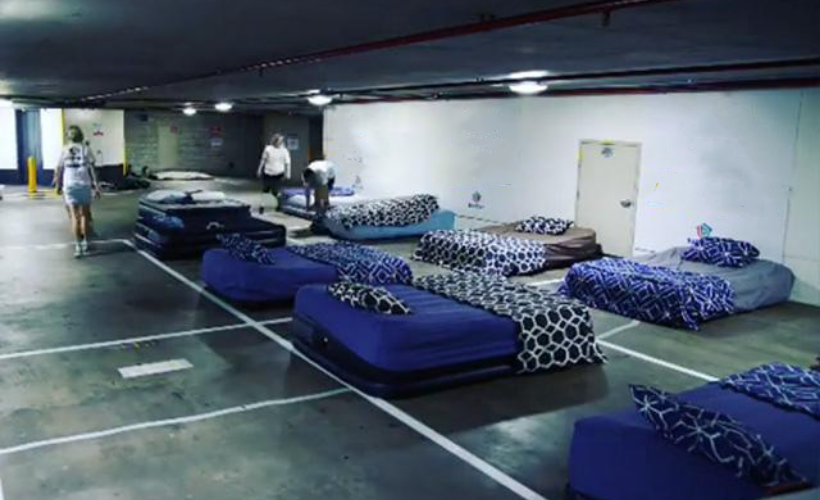 Every night in Australia, Beddown is a foundation that provides shelter for the homeless by equipping a parking lot with beds so that they can spend the night safely.
The project began as a small test and has since gained widespread acceptance among Brisbane residents.
Every night, thanks to Secure Parking's permission, they outfit the parking lot with beds that are ready to sleep with the aid of volunteers.
Furthermore, the homeless are permitted to use the parking lot restrooms for personal hygiene, and they are even provided with hairdressing, dental, and medical services.
"We seek to give them a comfortable space so that they can have a good night. It is our purpose. We hope to have a big impact, "said a Bedddown contributor.
The living conditions of the homeless are appalling, and it is because of this that they become depressed and overwhelmed, worsening their emotional state.

Read More from Fernanda Familiar

Support Our Cause
We believe everyone deserves a bed to sleep in.
Help Beddown provide rest and shelter to more people on the street by donating a mattress or becoming a volunteer.
Comments are closed.