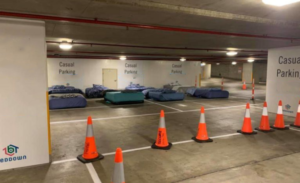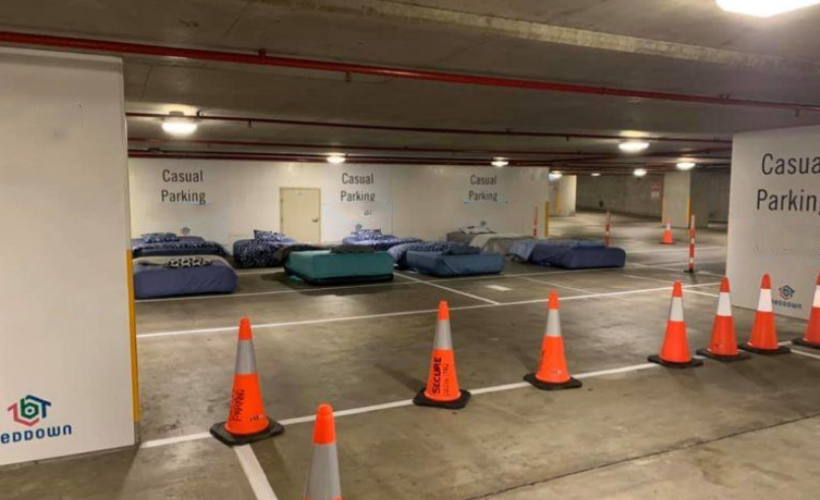 Many people in the world do not have a home where they can sleep. Often, without work, sick or elderly, people end up having to live on the street, sleeping, at best, on cardboard boxes, newspapers and blankets.
But in Australia, a parking lot decided to offer an original and safer night shelter.
Not having a home is not just a logistical problem. Homeless people often suffer from sleep deprivation because of their living conditions and this can lead to many health problems including depression, diabetes, high blood pressure, obesity, memory loss and even impair their cognitive function, as well as leading them to alcohol or drug abuse.
Read the full article by GREENME by clicking below.
Support Our Cause
We believe everyone deserves a bed to sleep in.
Help Beddown provide rest and shelter to more people on the street by donating a mattress or becoming a volunteer.
Comments are closed.