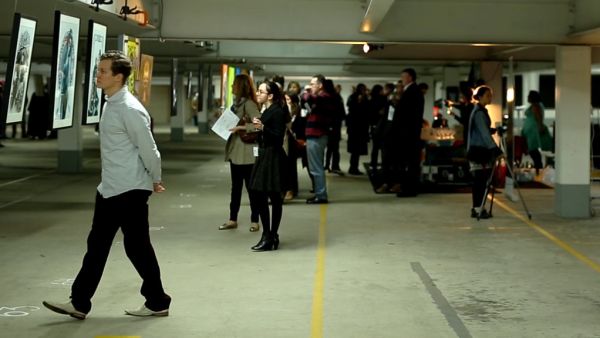 COMMERCIAL REAL ESTATE – Car parks are huge expanses of valuable real estate that are often empty, but there is now a growing movement to use them during these down times.
Some are doubling as venues for art exhibitions, concerts, plays, business launches, pop-up bars, a farm, an ice skating rink and even – in a new pilot project launching in September – into shelters for the homeless.
"They're huge spaces on big concrete slabs that can easily be utilised for other functions when they're not being used," said Emilya Colliver, director of Art Pharmacy Consulting, which advises a range of businesses on art and culture.
Support Our Cause
We believe everyone deserves a bed to sleep in.
Help Beddown provide rest and shelter to more people on the street by donating a mattress or becoming a volunteer.
Comments are closed.