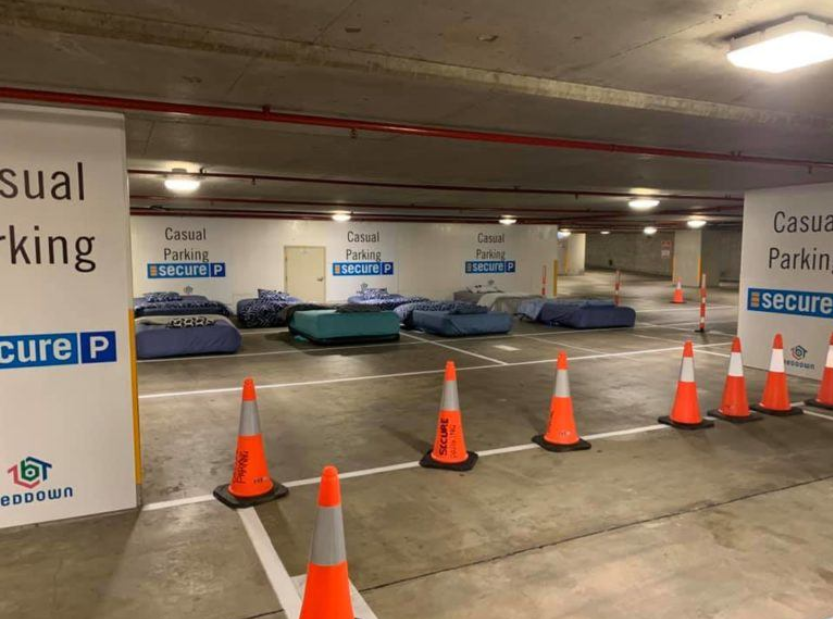 Four decades ago, Norman McGillivray's father died on the streets of London at just 42 years old, having been forced to become homeless after losing his job and the breakdown of his marriage. Almost half a century later, his son has launched an initiative that is revolutionizing Australia, the country where he lives.
Read the full article from Público by clicking below.
We believe everyone deserves a bed to sleep in.
Help Beddown provide rest and shelter to more people on the street by donating a mattress or becoming a volunteer.
Comments are closed.