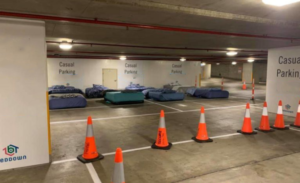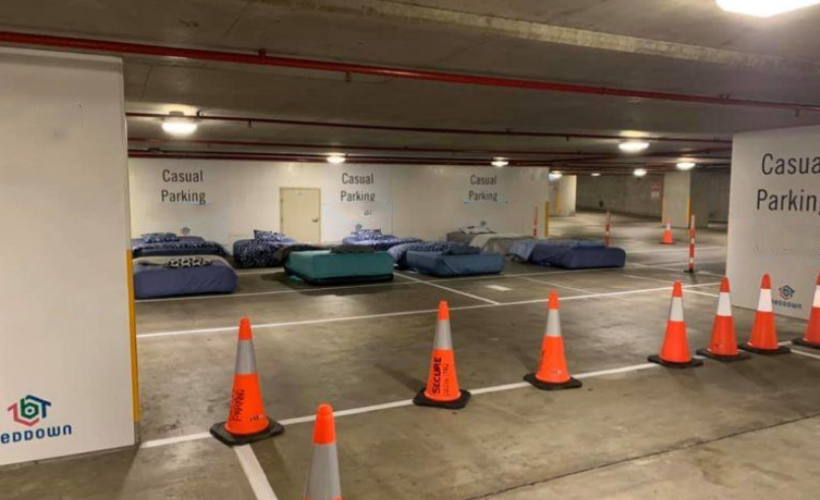 Living on the street is a contract with destiny that no one can guarantee he can escape. Norman McGillivray's father died on the streets of London at the age of 42, four decades ago, after losing his career and his marriage and being doomed to become homeless. His son has unveiled an initiative that is revolutionizing Australia almost half a century later.
Beddown is a project dedicated to enabling spaces that, though they serve the purpose for which they were built during the day, are emptied at night, thanks to the contributions of volunteers, donations, and the cooperation of various entities. As a result, McGillivrai and his team repurpose them as a healthy overnight choice for the homeless.
In Australia, homelessness pervades the lives of 8,000 disadvantaged people who are exposed to the elements, robbery, and different types of violence every night.
This project started to take shape in Brisbane in the first quarter of 2019, and it has so far been implemented in a number of privately owned parking lots. At the end of the day, a full bed deployment takes place, complete with sheets, blankets, pillows, and other hygiene and care products, as well as medical and nursing care, to make the evening more dignified and peaceful.
According to data given by Beddown to Public, 41 people, 77 percent of whom were men, have been invited to participate in this staging, which has the potential to change the material reality of so many people. The average rating given by its users was 4.5 out of 5, despite the fact that the majority of them only stayed for one night because the capacity is only for 9 people.
Support Our Cause
We believe everyone deserves a bed to sleep in.
Help Beddown provide rest and shelter to more people on the street by donating a mattress or becoming a volunteer.
Comments are closed.