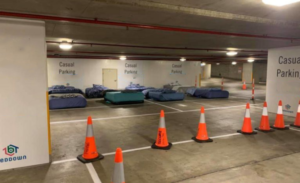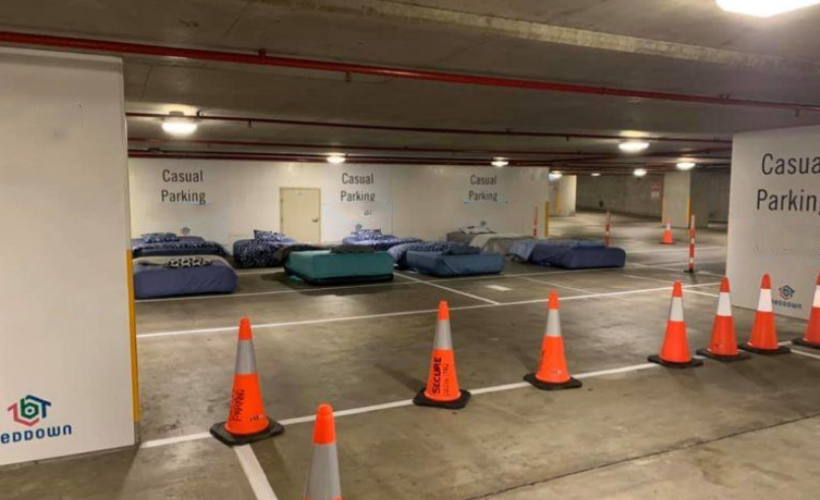 The homeless face numerous dangers, including not only their wellbeing but also the possibility of being attacked while sleeping on the ground.
Furthermore, they suffer from depression and stress as a result of not having a safe place to go.
Knowing this and wanting to help, Beddown, an Australian organisation, came up with a brilliant idea: transform a parking lot into a safe haven for those in need.
That's how they got in touch with the 'Safe Parking' operator. They started a test in Brisbane after they reached an agreement.
They placed beds with towels, pillows, and duvets in a parking lot that isn't used at night. Not only that, but the foundation also provides them with new clothing as well as medical, dental, and stylist services.
In addition, they are allowed to use the bathrooms and showers that the public parking lot has .
We seek to give them a comfortable space so that they can have a good night. It is our purpose. We hope to have a big impact, "said the creators of Bedddown.
Support Our Cause
We believe everyone deserves a bed to sleep in.
Help Beddown provide rest and shelter to more people on the street by donating a mattress or becoming a volunteer.
Comments are closed.