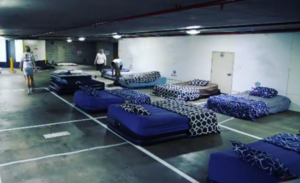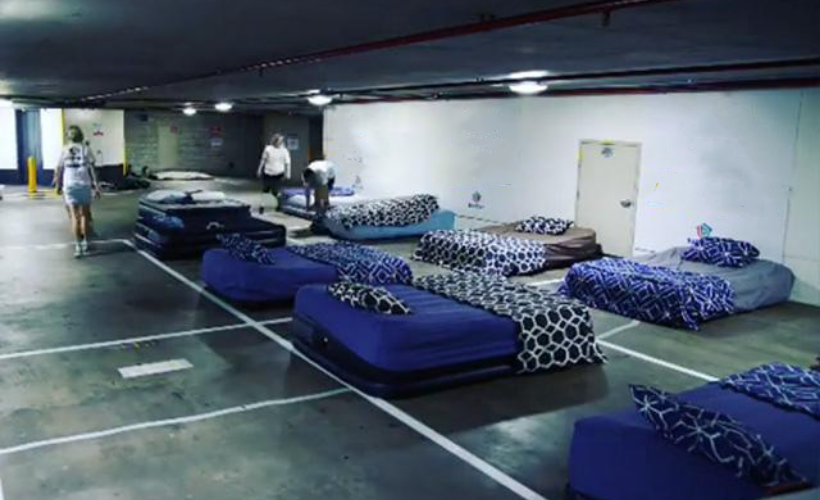 It is undeniable that Homelessness has become a social problem around the world. They have no purpose or shelter. The streets are used as a place for them to sleep, covered with newspapers or cardboard.
Read the full article by AKURAT.CO by clicking below.
Support Our Cause
We believe everyone deserves a bed to sleep in.
Help Beddown provide rest and shelter to more people on the street by donating a mattress or becoming a volunteer.
Comments are closed.