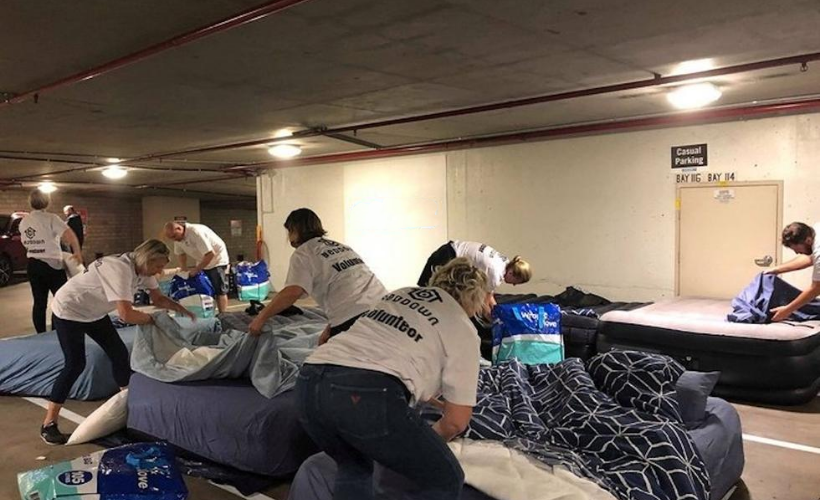 Warm and protected from the rain, thousands of places are empty every night. Why not use it in a more selfless way? It was with this in mind that the NGO Beddown invited a parking lot in Australia to give up its space during the nights to receive homeless people.
After 10 pm, the hundreds of vehicle spaces become a cozy space for homeless people to sleep every night, away from the violence and noise of the streets, in addition to the cold.
The initiative comes from Norm McGillivray, an activist whose father lived on the streets for a while after losing his job due to an illness that completely paralyzed his body.
Read the full article by Razoes by clicking below.
Support Our Cause
We believe everyone deserves a bed to sleep in.
Help Beddown provide rest and shelter to more people on the street by donating a mattress or becoming a volunteer.
Comments are closed.