For more information
Helpful Resources

Ask Izzy
Ask Izzy is a mobile website that helps people who are homeless or at risk of becoming homeless find the services they need, right now and nearby.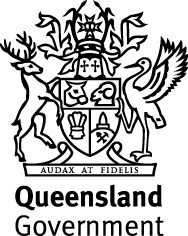 Homeless Hotline
Homeless Hotline is a phone information and referral service for people who are experiencing homelessness or are at risk of homelessness.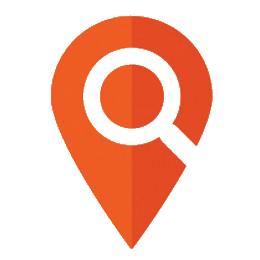 My Community Directory
My Community Directory is a health promotion charity that believes achieving positive social change starts with access to quality community information.
BRISYOUTH
Brisbane Youth Service support homeless and disadvantaged young people (aged-12-25 years) and their children, to secure and maintain housing. They provide emergency support and a range of services to assist young people to address physical & mental health issues, establish successful relationships & support networks and access pathways to education & long term employment.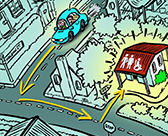 National Public Toilet Map
As part of the National Continence Program, the Toilet Map provides information on over 19,000 publicly available toilets across Australia, including accessibility, opening hours and facilities, such as showers & baby change.