The aim of Beddown is to take spaces that are commonly used and busy during the day but at night are left vacant or empty. Beddown then activates and repurposes the space at night into pop-up accommodation to ensure the homeless, those who are sleeping rough are then able to come and get into a bed at night. Many of the homeless suffer from sleep deprivation due to the conditions of living on the streets, sleep deprivation can lead to many physical and mental health conditions, such as:
Depression

Diabetes

Hypertension

Obesity

Memory Loss

It can also impair cognitive function and lead to alcohol or drug use.

Those who sleep rough are security conscious too in fear of being attacked and goods taken
By providing a safe, secure and comfortable place to get a good night's rest, we help restore health, dignity and respect for our guests.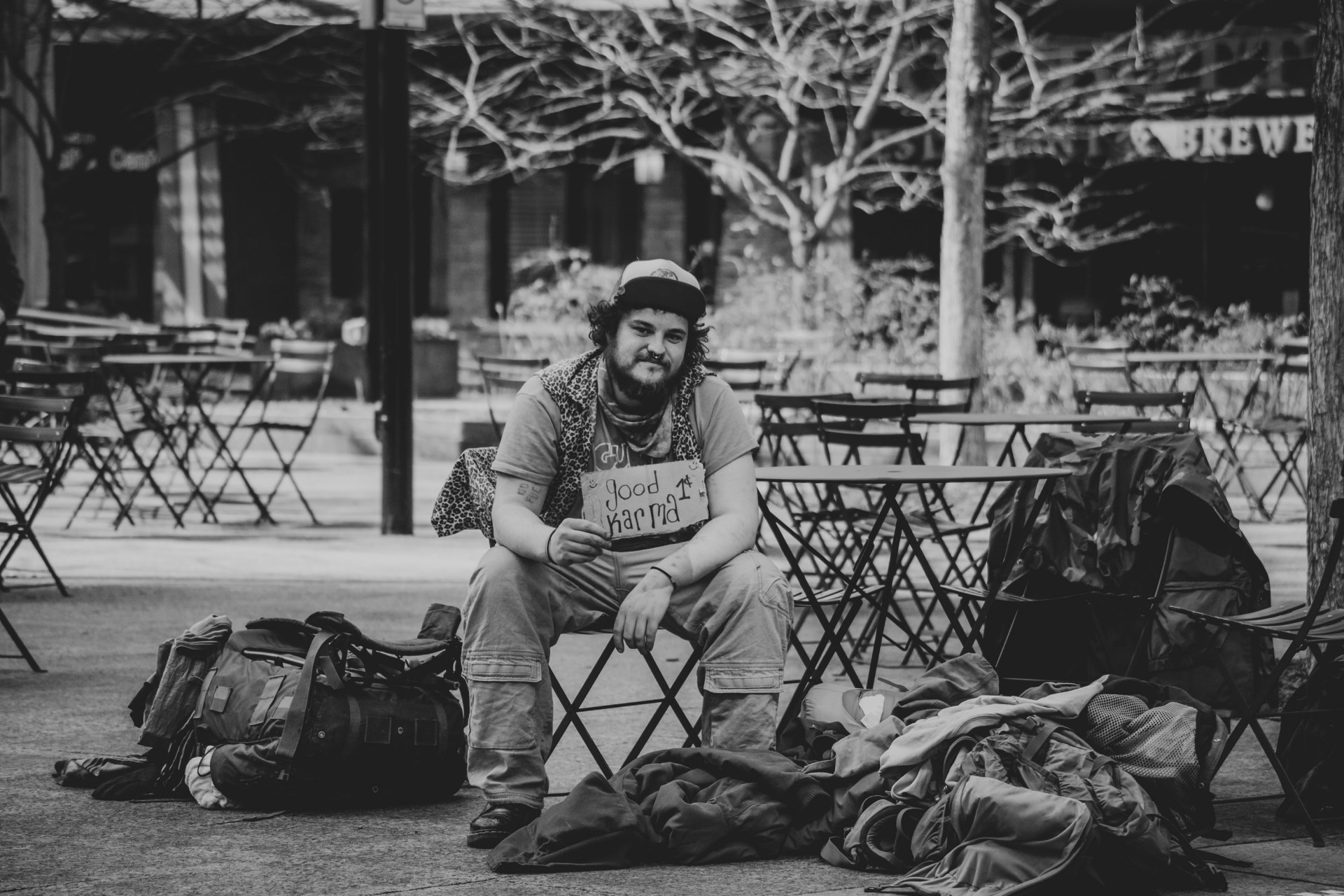 Beddown also works with other charitable organisation that can provide complementary services such as laundry & showers, food & beverages, health & wellbeing, clothing etc.
The first space we are activating and repurposing is car parks, the beauty of car parks is they offer great spaces which are sheltered, secure, spacious, clean and can be activated very quickly into pop-up accommodation and be popped down very quickly too, with minimal disruption to the business.
 
Also, car parks are located in every CBD across Australia so easily accessible by those who are vulnerable.
We are partnering with Australia's largest car park operator, Secure Parking, who operate over 600 car parks across Australia and New Zealand. Secure Parking will be working closely with us to conduct a trial of Beddown pop-up accommodation in Brisbane CBD car parks initially before rolling out wider across Australia.
Principles
Beddown is being built on three foundation principles:
We believe everyone deserves a bed to sleep in.

Repairing the quality of life, before building a life of quality

Expedite the end of Beddown.
Make a donation